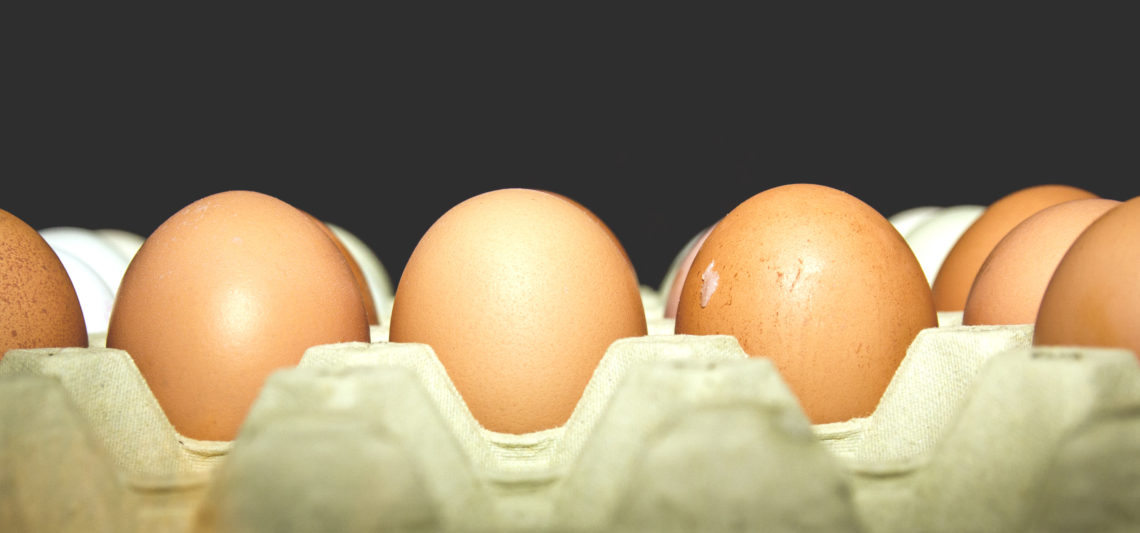 Breakfast Casserole | Breakfast Sausage with Fresh eggs
Breakfast Casserole ( 45 mins. cooking time, about 20 mins. prep if you shred your own cheese) This is an easy morning crowd pleaser! I call it "Cant Go Wrong Casserole"
Breakfast Casserole Ingredients:
1lb. loose breakfast sausage, cooked and drained; 1 can evaporated milk, 2 c. shredded cheddar cheese, 2 slices of bread, cubed; and 5 fresh eggs, beaten.
Preheat oven to 350 degrees. Grease a 9×9 square pan with vegetable oil. Mix all of the ingredients well and pour into the pan. Cook uncovered about 45 mins.