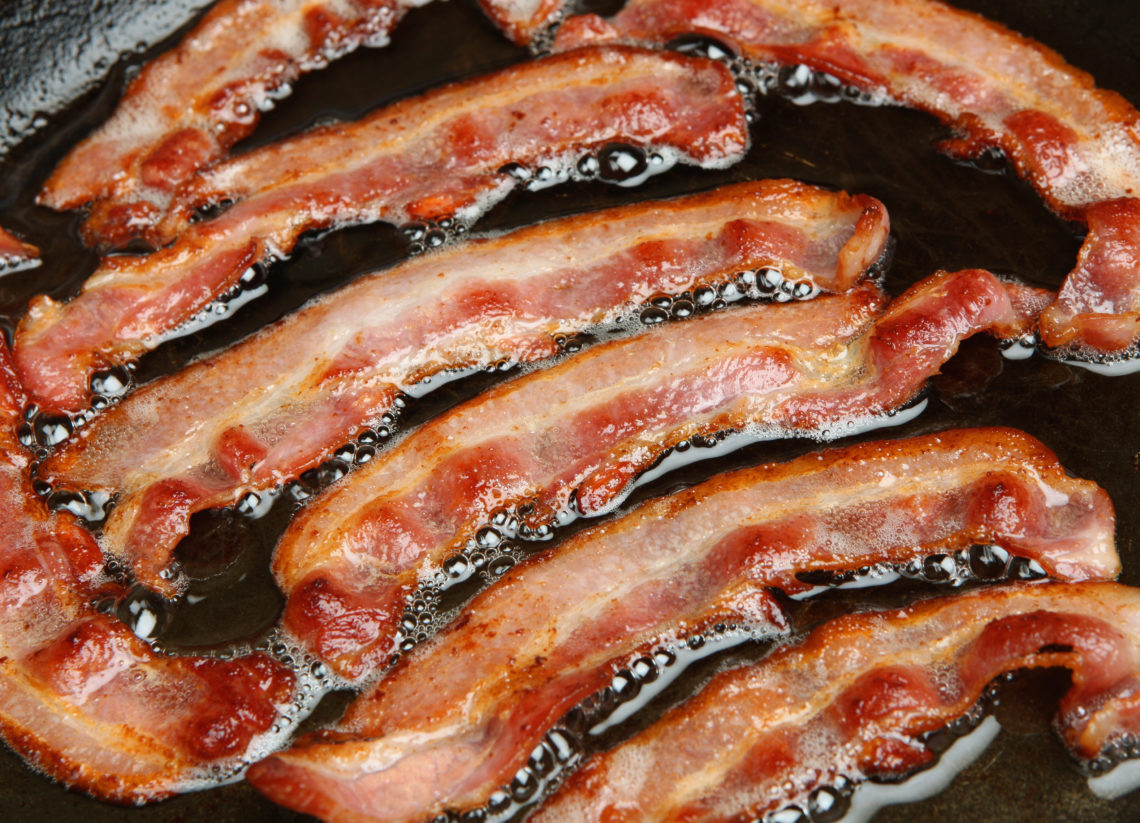 Maple Bacon Strata | Made with Real Maple Syrup
Maple Bacon Strata
Maple Bacon Strata Ingredients:
1/2 pound bacon, chopped
1 1/4 cups heavy cream
1 cup milk
1/2 cup maple syrup
5 eggs
1 teaspoon Dijon mustard
1 tsp crumbled dried sage
1 tsp salt
8 slices sweet Portuguese bread, lightly toasted
12 oz sharp cheddar cheese, grated
2/3 cups chopped pistachio nuts
Instructions:
Grease 2 – quart casserole and set aside.
Cook the bacon pieces in a medium sized skillet over medium high heat until they are crisp. Drain on a paper towel and set aside.
Whisk together the cream, milk, maple syrup, eggs, mustard, sage and salt.
Lay half of the bread in the prepared dish. Sprinkle it with half the bacon, half the cheese and half the nuts. Continue layering with remaining ingredients.
Pour the egg mixture over the layers, cover and refrigerate overnight.
Remove the casserole from the refrigerator 30 minutes before baking. Preheat over to 350 F. Uncover the dish and bake about 40 minutes or until bubbly and golden.
Remove from the oven and let stand for 10 minutes before serving.
Notes:
Yields about 8 servings.
This recipe is from the Maple Syrup Cookbook by Ken Haedrich.